OUR MISSION
Maintaining the highest quality standards across our diverse lines of
products while enhancing & improving to exceed our customers'
expectations.
OUR VISION
To act as a market leader in our field and enhancing our quality over time.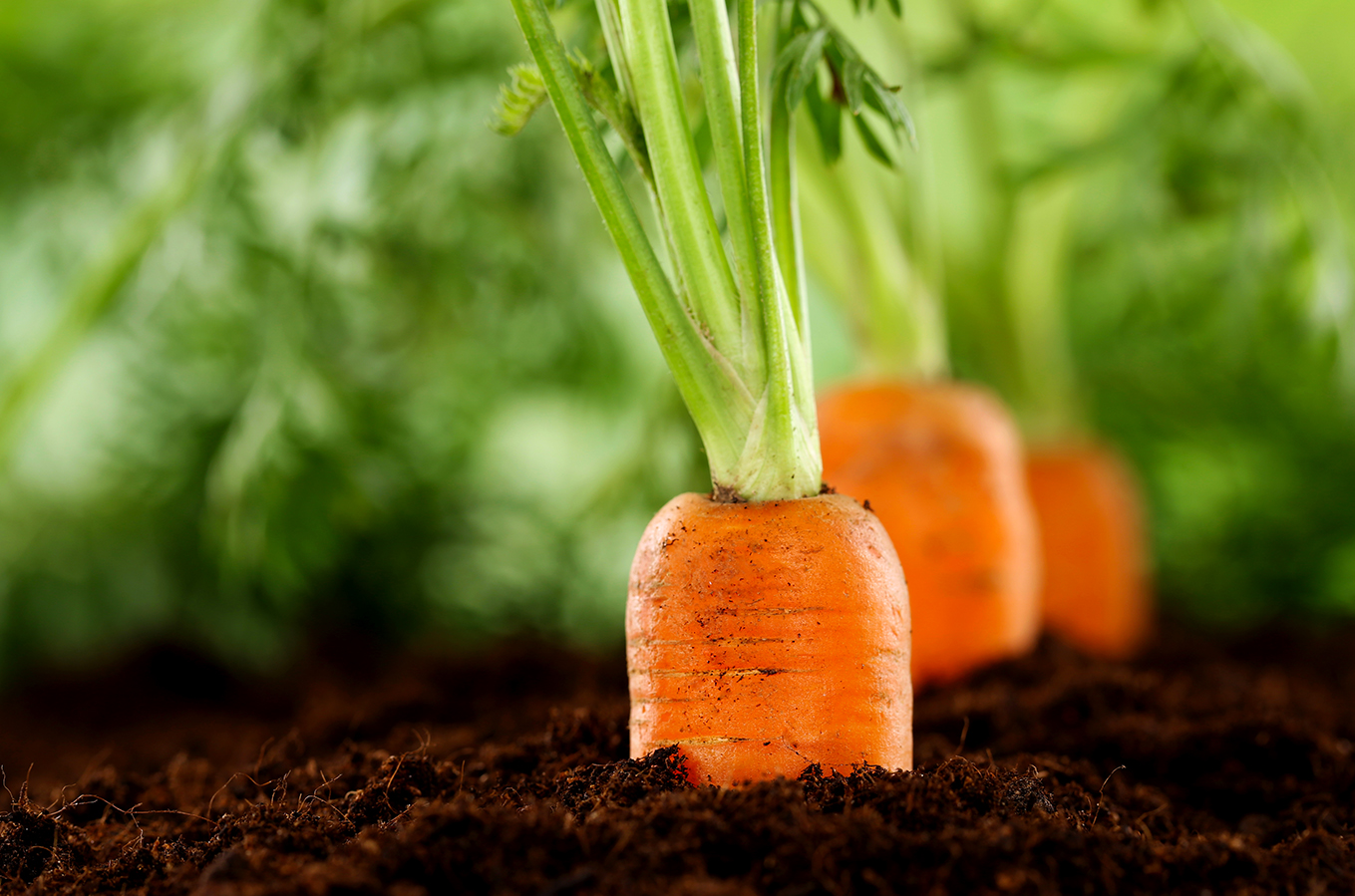 Thing Love Be with
FOOD STUFF
"Chickpeas

Salad"
Health and nutrition is what our meals stand for , our highly nutritional naturally grown chickpeas can be prepared with a simple twist to provide you with an extraordinary beneficial meal.
Ingredients
400 grams of chickpeas, drained
1 red onion ,sliced
2 tomatoes ,chopped
1 lemon , juiced
2 tbsp olive oil
2 tbsp harissa
Method
It's Super easy and takes less than 10 minutes to make , you simply :
Mix all the ingredients together, mashing a little so the chickpeas are a bit rough around the edges – this helps absorb the dressing.Also this beneficial meal, can be made a day ahead and kept in the fridge.
Our Top
8 Seasonal Products
- The Pickup -
Our pick up determined on lofty standards including: Safe picking – No hazardous chemicals. Time – picked green and delivered ripe. Hygienic – Farmers are monitored with tight hygienic terms.
- Packing -
A premium packaging material and technique is applied to save the quality,
flavour and taste.
- Enjoy The Taste -
Now … enjoy tasty natural treats!